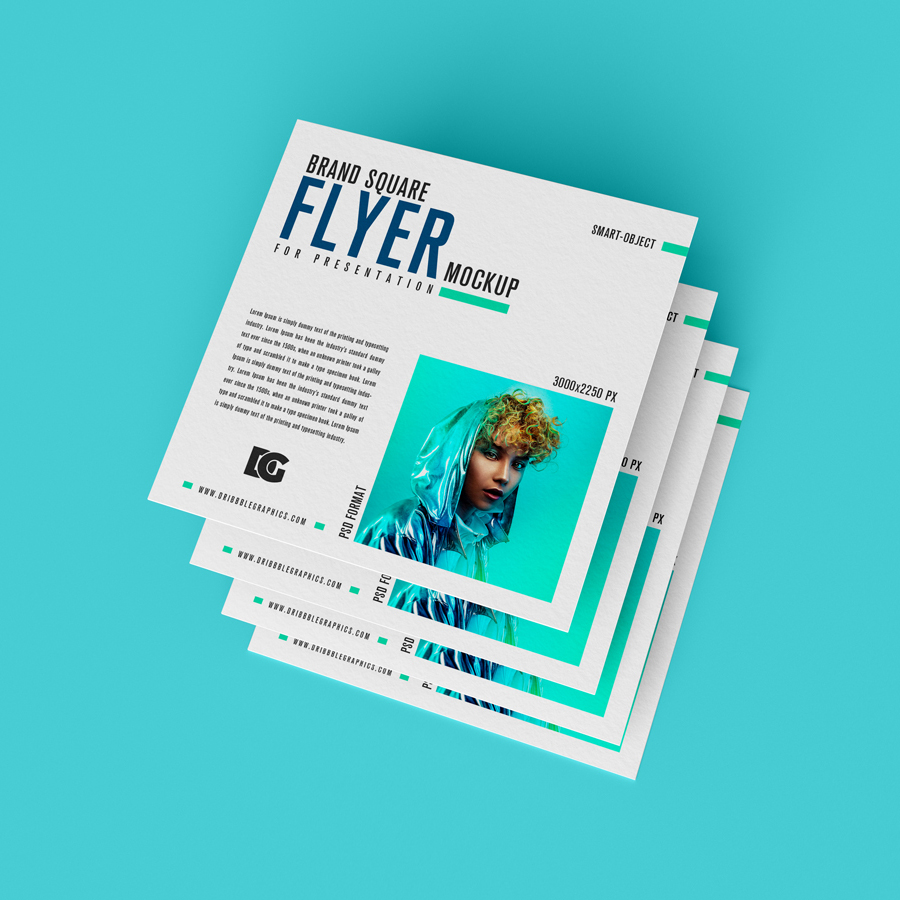 Flyers
Flyers are a cost effective way to market your business. There are numerous ways in which flyers can be distributed, this is a way to reach people.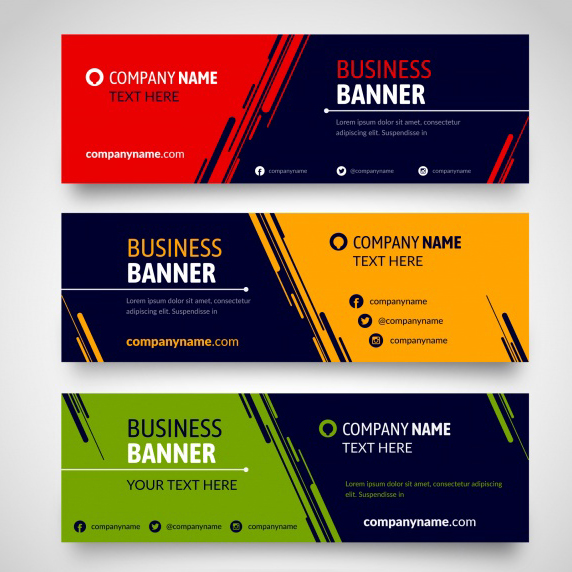 Banners
Banners, Buntings and posters helps bring your events alive! Instantly enhance your visibility & exposure with a wide range of banners and branding for all occasions Indoor & Outdoor.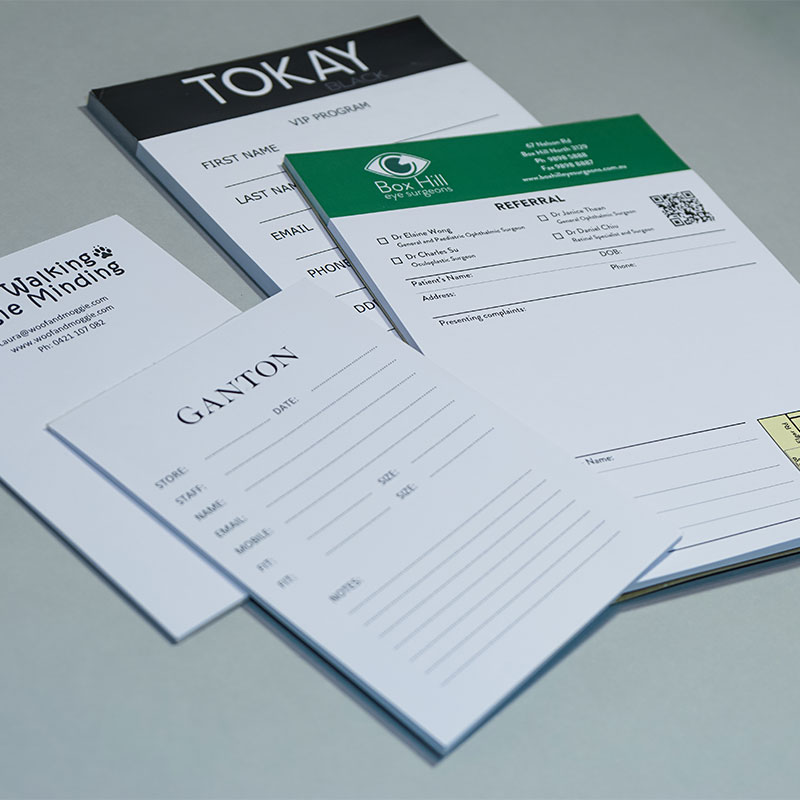 Office Stationery
Office stationery is a branding opportunity. Let all your letterheads, complimentary slips, envelopes, labels and certificates speak for your business. Let every one know who you are and what you do with a set of customised stationery.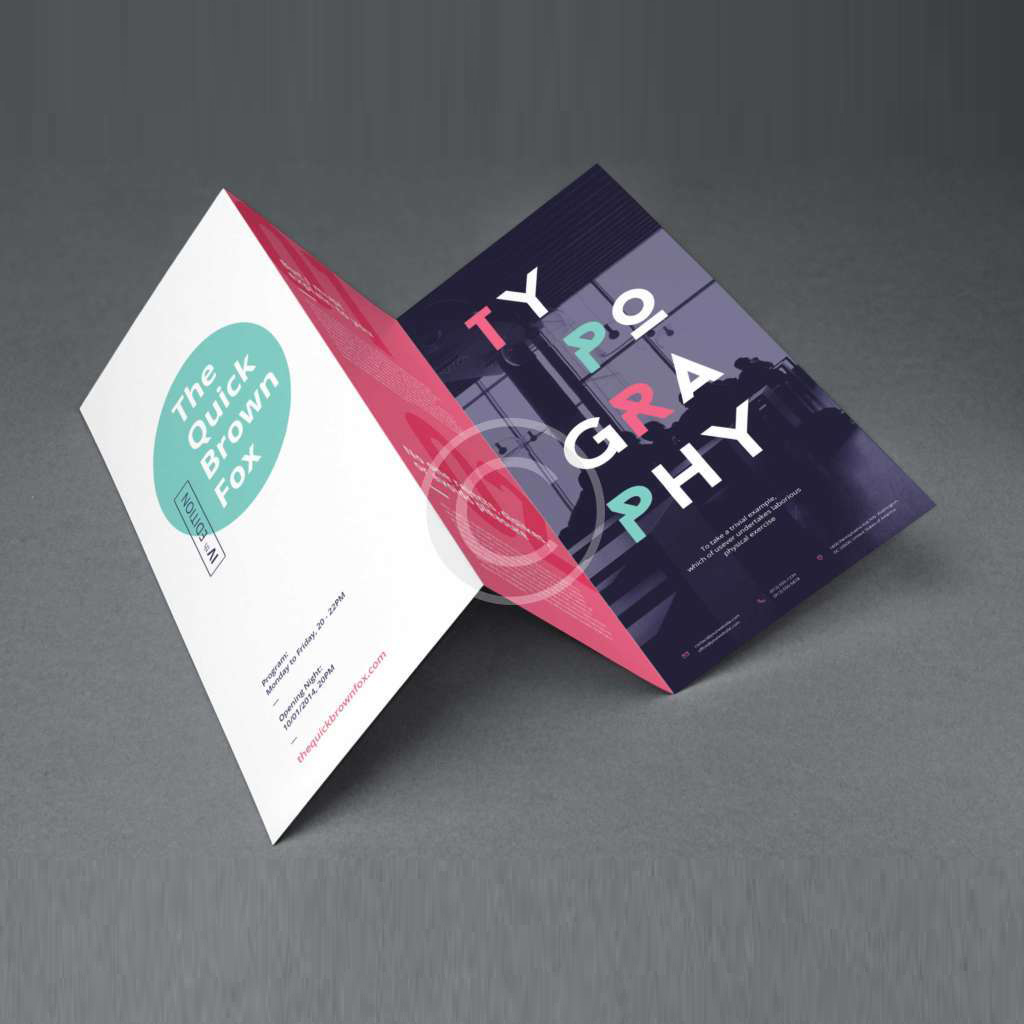 Brochures
A brochure is a marketing and advertising solution for commercial and small business that effectively communicates everything you want your customer to know. Available in full colour or Black & White, you can go for one page or half-fold simplicity or select more complex format such as tri-fold or z-fold.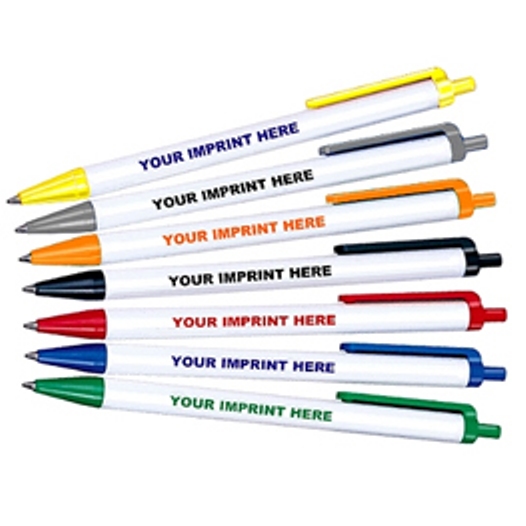 Pens
If you are on the lookout for materials that are catchy, worth the price, and can also be useful for your clients, then it's time for you to try out personalised pens. These materials are worth the keep especially for people who are on-the-go or busy with their everyday work. Engrave or imprint a logo on your advertising pens.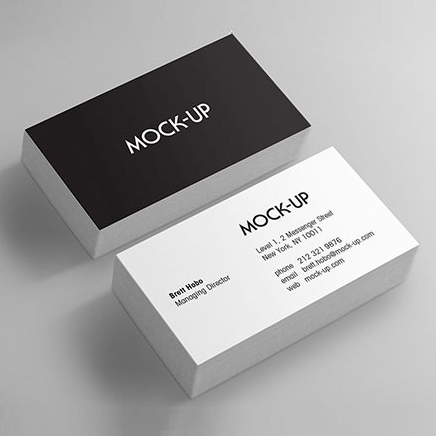 Business Cards
Business cards have been around for the longest time and remain to be classic in promoting a company. Imagine meeting your most wanted customer and not being ready to present your business in the grandest way. Isn't it such a big loss when you haven't shown the best side of what your company offers? Avoid this type of situation by always having your pocket or briefcase filled with your company cards.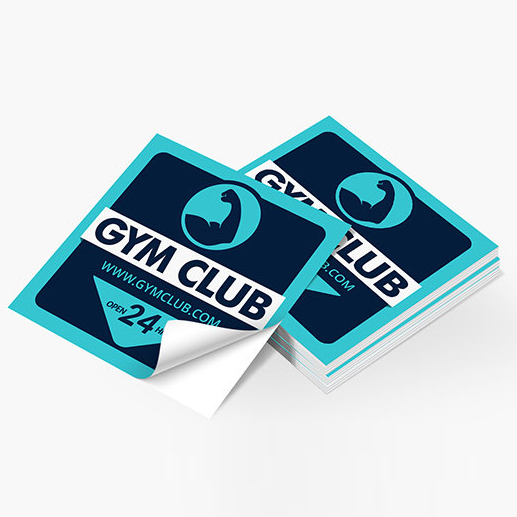 Vinyl Stickers
Make the ideal impression on your target market with eye-catching and creative vinyl stickers . These weather-resistant products are ideal for both indoor and outdoor use . Even from a distance, you can grab the attention of the crowd to let them know about your business. Be able to deliver the right message to a wider audience without having to spend a lot. Just let us handle the printing job for your PVC banners and you won't have to worry about the production of your materials. We produce these items on vinyl which is perfect for any type of surrounding. We also add up grommets or pole pockets for the finishing part making it easier for installation. Our custom vinyl banners printed on 100% high-quality materials.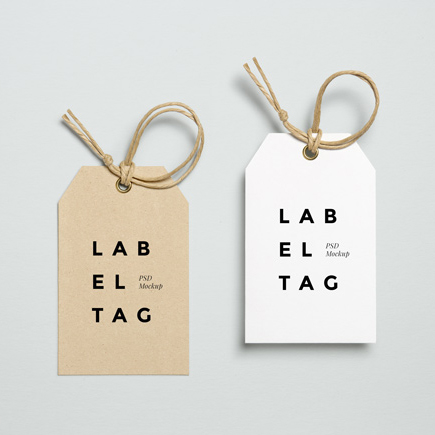 Clothing Tallys
Let your fashion boutique stand out in a sea of apparel stores out there by investing in clothes hang tags. The fashion industry is known to be fierce. Thus, whether you're planning to venture in this business or you want to improve your branding, you'll need marketing materials such as clothing tallys to present your brand better to your target market. Inject personality into your apparel labels by customizing the size and shape. we offer a wide variety of hang tags printing services and design options to suit your fancies.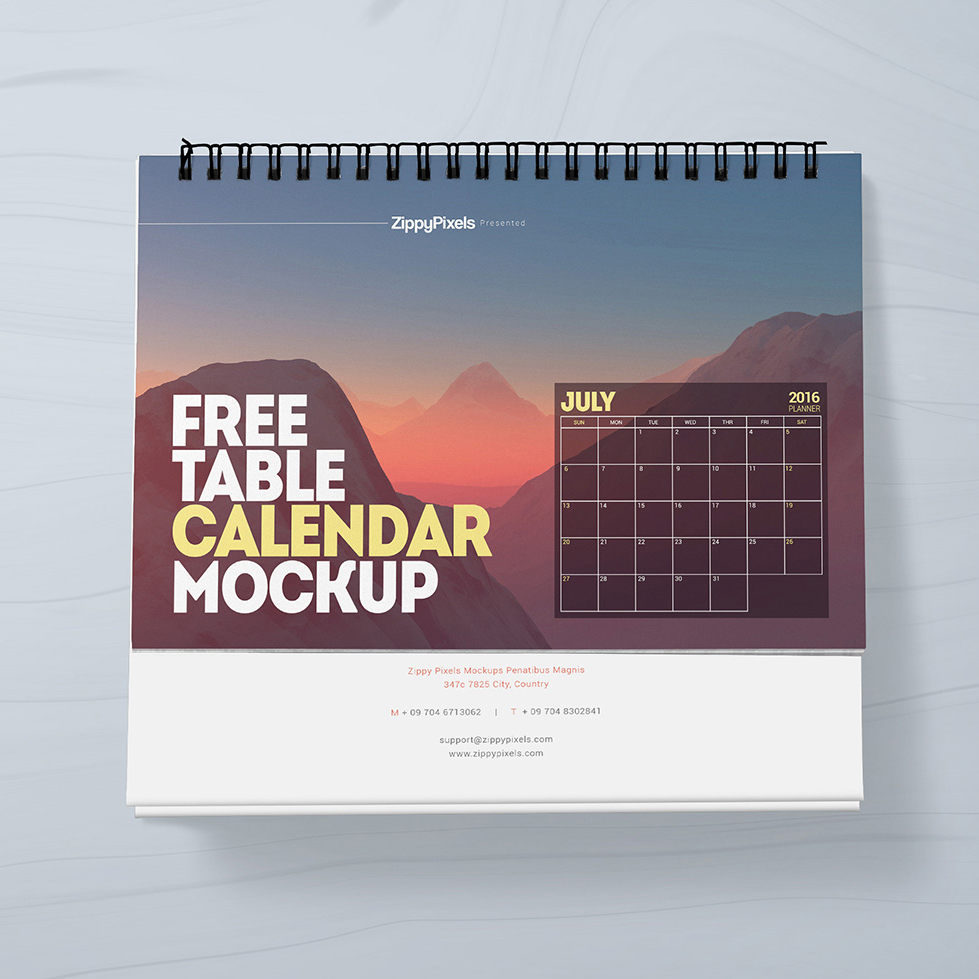 Calendars
Tired of getting so-so results in your business's revenues? Don't fret. calendars might just be the answer to your problem. If you're looking for a way to get your brand out there, but don't have enough budget to invest in high-end adverts such as TV placements, custom calendars are your best bet. With their helpful function of providing dates and letting people organise their schedule, these have become a household must-have. Thus, from a marketer's perspective, these are perfect in exposing your brand to gain the visibility and publicity you need to get customers coming and going to your shop.
We Offer a Wide Range of Services
Your business is too important to rely on beginner design. Whether you're looking to promote a product or advertise a service, we can help you design a layout that will reach your audience and get your message across.