welcome to our
Full-service printing center
Offset Printers has provided quality printing services to the Durban city and beyond since 1979. We specialize in commercial offset printing and digital printing services to cover all your needs. From brochures to banners, we are your one-stop print shop.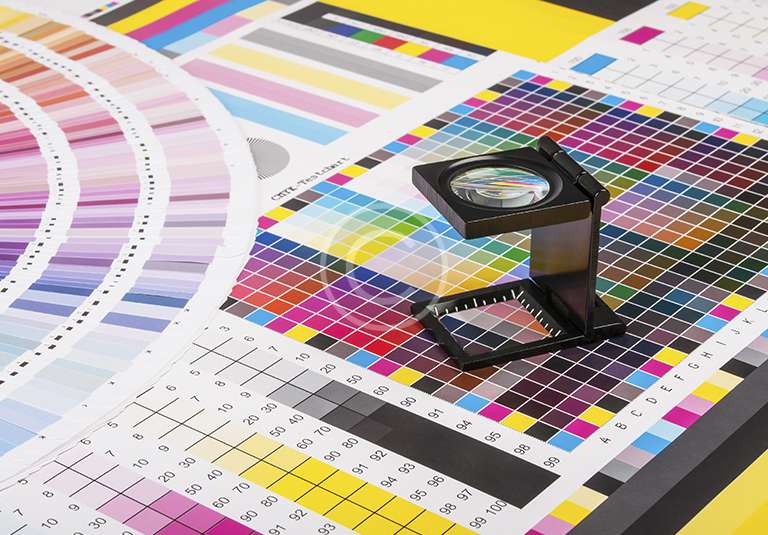 just give us a call
With Our Printing Solutions For Over 40 Years
We Provide Quality
Printing Services
Printing services are widely used in the business, education, and government sectors. In the past 40 years we have evolved our business from printing services provider into a graphic communications center that also specializes in designing and marketing services.
just give us a call
We Offer a Wide Range of Services
Your business is too important to rely on beginner design. Whether you're looking to promote a product or advertise a service, we can help you design a layout that will reach your audience and get your message across.
Flyers
Office Stationery
Banners
Brochures
Business Cards
Pens
Clothing Tallys
Calendars
Vinyl Stickers
Vinyl Decals
Our digital printing services will help us get your job done faster, quicker and more efficiently than ever before … and these are just some of the benefits of digital printing.
Large format printing offers a variety of POS products i.e.: all types of banners (roll up banner, wall banner and PVC banner), posters, vinyl stickers, license disc holders, bumper stickers.
We provide high quality offset jobs to bring out the look and identity of your company. No job will scare us away from being your number one printer.
special offer
5000 A5 Double sided
Gloss paper Flyer
Our Contacts
Our Office
7/9 Garth Road Mayville Durban